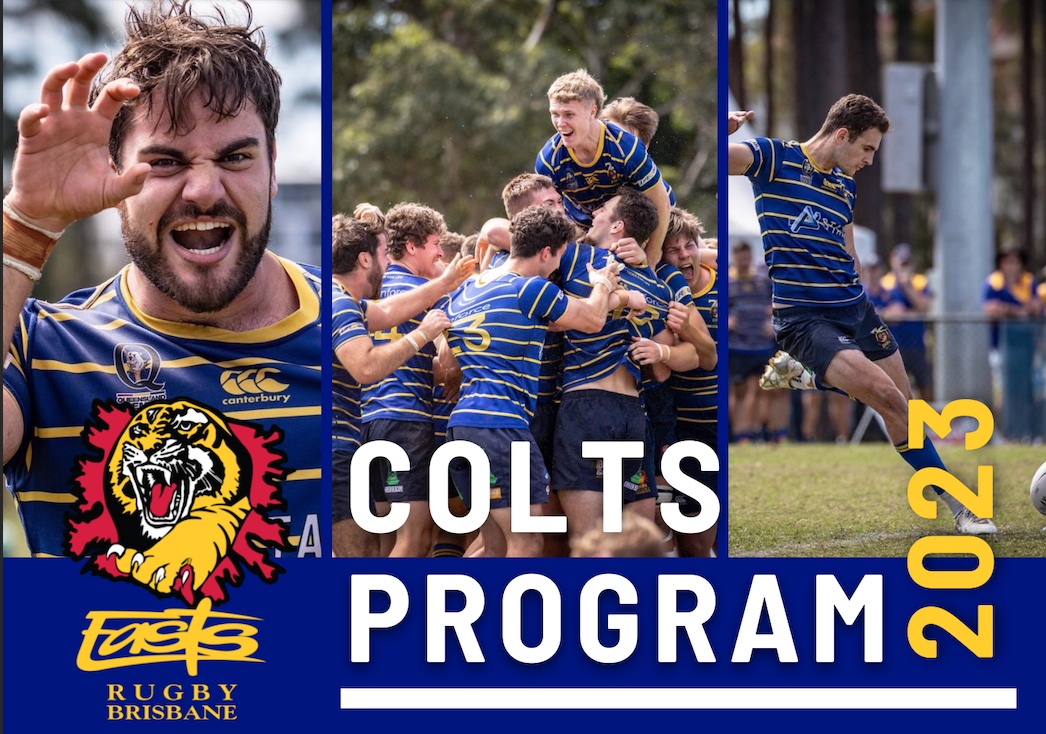 Easts Tiger Colt Program
RUGBY
Coaching from Level 3 & 4
Coaching Staff Rugby program that caters for all levels and abilities
5 x Colts Teams
Be part of a club that has a focus on the club, the team, and the individual.
CARERR & STUDY
Work placement opportunities
Mentorship
Study assistance
LIFESTYLE
Accommodation assistance
Transport assistance
Excellent environment to meet new friends
WELCOME NIGHT
Our welcome night is a great opportunity for players to meet the staff/coaches and to hear about key dates and information regarding the 2023 season.
We strongly encourage all our new and current players to attend!
WHEN: Tuesday 15th November
WHERE: Easts RUC
TIME: 6:30pm – 7:30pm
*food & drinks provided*
PRE XMAS TRAINING:
WHEN: Monday & Wednesday nights
TIME: 6pm – 7:30pm
DATES: 21/11/22 – 19/12/22
XMAS BREAKUP:
WHEN: Wednesday 21/12/22
Please contact Tyrell Barker, Easts Rugby Manager, to arrange an individual meeting about your Rugby career, or if you require further information.
M: 0415 675 295
E: [email protected]