Get to
know the names
Our partners for both on and off the field.
The sponsorship support received by our sponsors is the backbone of our club. The contribution made each year by our partners helps to fund the operation of a club that supports over 1500 members of our local community. We are immensely thankful for the support received and encourage all our members to know these businesses.
GOLD SPONSOR
Stara Real Estate Capital & Advisory is an independent consulting and advisory firm that focuses on originating investment opportunities and providing capital solutions and strategic advice on corporate and direct property transactions and structures.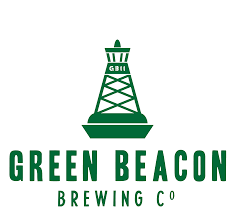 CLUB SPONSOR
At Green Beacon, we believe in the journey of innovation. Our mission is to create enjoyment whilst inspiring passion and loyalty.
CLUB SPONSOR
Providers of everyday use products such as LED flashlights, emergency kits and multitools with every-day safety functions.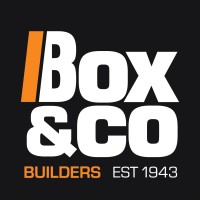 CLUB SPONSOR
A family-owned building and construction company, shaping the skyline of South East Queensland for over 75 years

CLUB SPONSOR
And although some utilities actually deliver physical goods — like water utilities which actually deliver water — utilities are usually treated as services.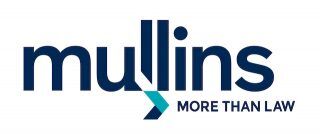 CLUB SPONSOR
Leaders in law. Parters in business. We've built a reputation for being leaders in law – by combining unique industry insight, clear practical advice and adding value to client businesses across Australia and the world.