Since then the Tigers have won the Hospital Cup on five occasions, in 1997, 1999, 2008, 2013 and 2020. In both 1984 and 1999 Easts won the Welsby Cup and Horsley Cup, while they have also claimed the Doughty Shield on six occasions (1987, 2003, 2004, 2005, 2009 and 2020). Following their 2008 Premiership success, Easts went on to become Australian Club Champions by defeating Sydney University. They replicated this feat in 2021 with a victory over Gordon Rugby Club to claim the club's second Australian Club Championship Title. Without a doubt 2020 was the most successful year in the nearly 75 year history of the club. Securing 6 Premierships in 1st, 2nd, 3rd, 5th, Premier Women and Colts 4, the club also won the Doughty Shield for a 6th time. In their history 13 players have received Premier Rugby player of the year honours, our most recent being Ben Mowen in 2020. A total of 29 players that have played for the Tigers have also gone on to wear the Green and Gold jersey for either the Wallabies, Australian 7s, Australian U20s, Australian U18s or the Wallaroos teams.
A new era in Women's Rugby
On November 12, 1892, when William "Pudge" Heffelfinger was paid $500 to play a game for the Allegheny Athletic Association in a match against the Pittsburgh Athletic Club. This is the first recorded instance of a player being paid to participate in a game of American football, although many athletic clubs in the 1880s offered indirect benefits, such as helping players attain employment, giving out trophies or watches.
In 1947 the Queensland Rugby Union (QRU) started an Old Boys Competition for past students of G.P.S. schools.  One of the teams was the Brisbane State High School Old Boys.  This team became known as Colts in 1948 and finally in 1949, at the suggestion of the QRU, the club assumed the name Eastern Districts.  Today the club is known as Easts Rugby Union Inc.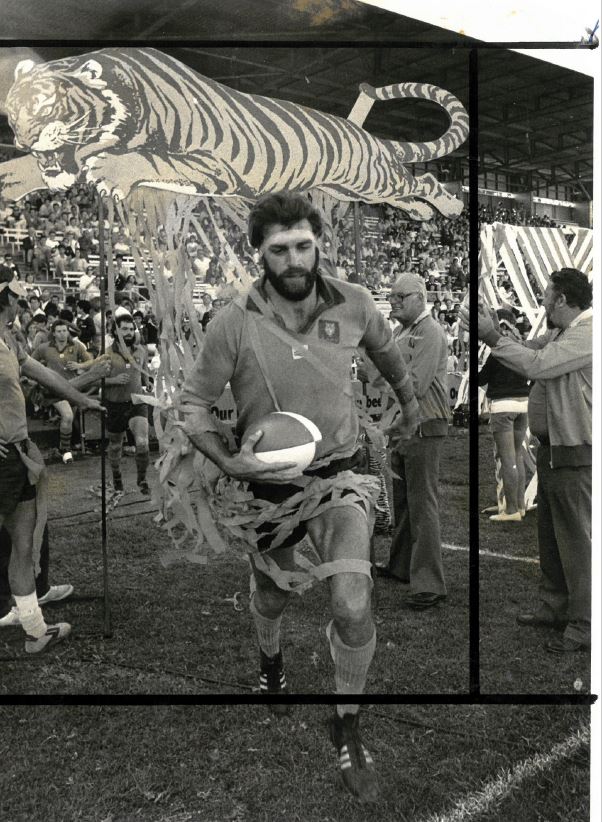 The Clubhouse that currently stands on the site at Bottomley park was opened in 1979.  For more information click on the Commemorative booklet 1979 booklet. (pdf 4.6MB)
In 2022 Easts will celebrate 75 Years as a club and we look forward to celebrating this important milestone with our community.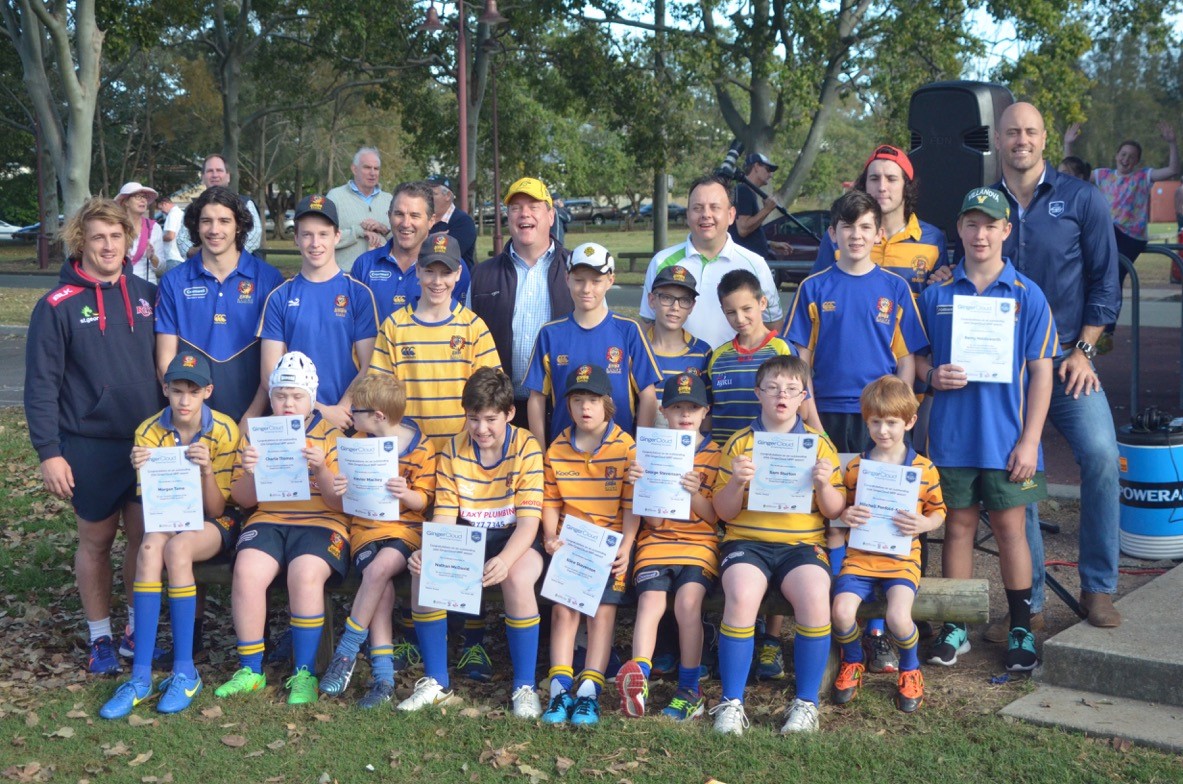 From the Archives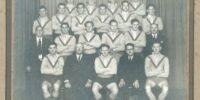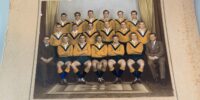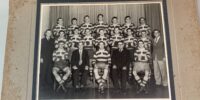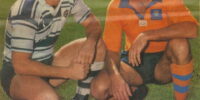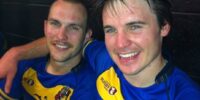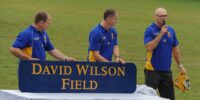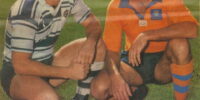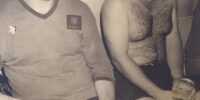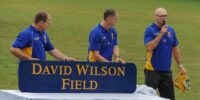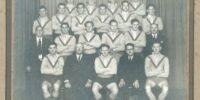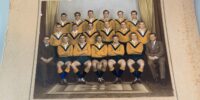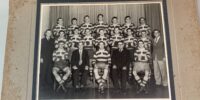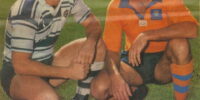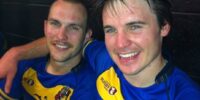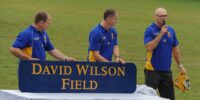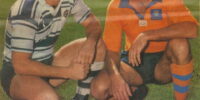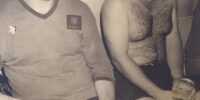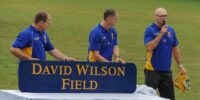 THE HISTORY BOOKS ON SOCIALS
Grades
1988
3rd Grade & 4th Grade Premierships
Cups and Trophy's
2020
Australian Club Champions
Tiger Tales by Jim Tucker